We perform as a band, in addition to our duo, trio, and quartet settings. Please see booking options  for more information. Our repertoire runs the gamut from Classical, Jazz, R&B, Latin, Contemporary Pop, Rock and Roll, etc, etc…In addition to English songs, we can perform in Spanish, Portuguese, French, Polish, Russian, and a few select tunes in Hebrew, Italian and German. Or if you wish, just instrumental music…we really don't mind.
YOUR MUSIC, YOUR OCCASION!
We love to perform and bring beautiful music to your occasion. We have been performing together for almost 20 years. Whether as a duo or as part of large ensembles, we strive to make all of our performances memorable.
Please check out our current shows page for places you can see us or please check our booking options to see available dates and options for the kinds of combos that can make your special occasions even more so. And please follow us on FaceBook to stay informed.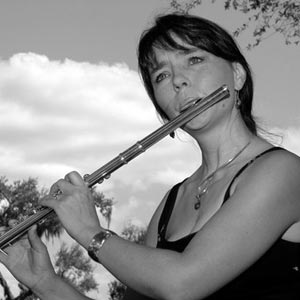 Malgorzata Sobala (a.k.a. Gosia)
Gosia, the Polish girl from Warsaw, has always been full of life and energy.
In 1988 when Gosia crossed the pond to America she had no idea she was going to speak fluent English, earn her Bachelor's and Master's degrees in music performance (flute, with a minor in voice) and became American.
But nothing excites her more than meeting prospective couples planning the music for their weddings over the past 20+ years.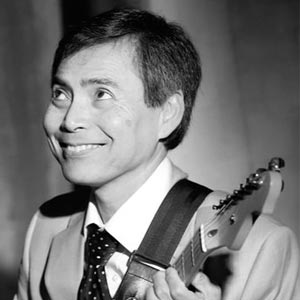 Ali Che'Ree got his first guitar in Malaysia at age 8 as a birthday present from his parents.
Since his arrival in the U.S. in 1981, he has been active as a bassist/guitarist in numerous Jazz, Latin and Pop bands all over the east coast of the United States.
He writes the charts for his band with his wife while arranging music and records for other musicians and commercial projects.